I am so excited about these Movie news. It was quite a while ago that I read
Before I Fall
by Lauren Oliver, and I just found out it is actually going to become a movie!
It seems to me as if often the rights to great books are sold, but a movie rarely actually comes of it. Now,
Zoey Deutch
has been cast to star as
Samantha Kingston
in this production, so things seem to be moving. Nothing else has been announced yet but if I hear something more I will of course post it here!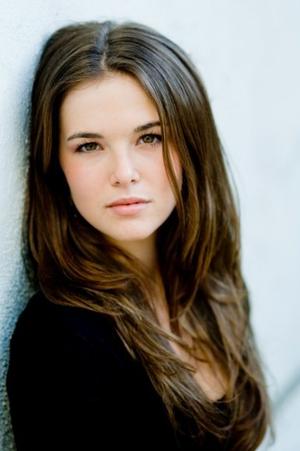 Zoey Deutch is not what I imagined Sam to look like when I read, but I think (and hope) she can do a good job with the role all the same. Since so many people disliked the Vampire Academy movie-adaption, I never saw it, but Zoey played the role of Rose in it. Hopefully this will do the book more justice - we'll see, right?
What do you guys think about this? Have you read the book?